Lansdowne has been working with clients to help them map out their response to the rising risks of a disorderly Brexit. This could cause significant challenges to any industry reliant on import or export activities – and to any sector which relies on regulatory approvals – i.e. all of them.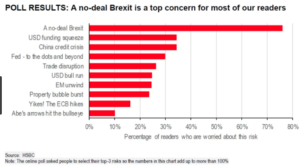 The rising uncertainty on the outcome of the Brexit negotiations has pushed this issue to the front of mind for many business in the UK. However uncertainty over how to respond has led to widespread paralysis in the face of the multiple threats posed.
Lansdowne have been working with clients to map the risks to their business, using a modelling approach customised to their business and cross-border activities to quantify likely impacts – and develop practical responses that managers can take today to reduce risks and increase resilience.
This approach is also becoming popular in other areas – such as being used to estimate the impact on pricing in corporate finance transactions and as part of due diligence activities.
The process examines the impact of many drivers of change, including:
Tariffs
Customs checks and port blockages
VAT changes
Regulatory regime changes
Product certification
Logistics & warehousing capacity constraints
FX changes
Customer perception of risk
Customer ability to manage complexity
Competitive response
Skills shortages
Inventory impacts
Working Capital impacts
Cross-border payment issues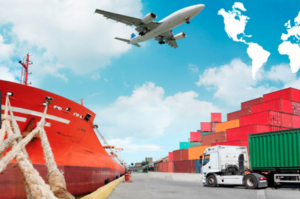 The potential scale of the impacts have led some to put the risk to one side but as the planned exit day approaches the need for practical planning is becoming recognised more and more widely.
With a proven ability to apply these techniques in a way that enables management teams to quickly move beyond paralysis and into action Lansdowne could complement your internal capabilities with focused and effective support.